Addressing Potential Misconceptions about
Training with Aquatics
Presented By: Lance Walker, PT, CSCS, Global Director of Performance for Michael Johnson Performance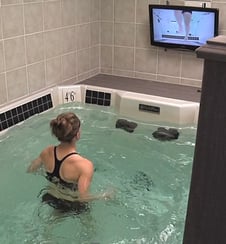 The benefits of aquatic therapy are becoming increasingly widely accepted. However, there are still some commonly held beliefs about the limitations of the use of aquatics, especially for athletic training and sports performance. In this webinar, Lance Walker, Global Director of Performance at Michael Johnson Performance, will review some of these potential misconceptions, and to what extent his considerable experience with using aquatics as part of his training program has supported or contradicted them.


The presenter will explore some commonly held beliefs about aquatics including:
The effectiveness of an aquatic environment is limited strictly to rehabilitation purposes

In the water, it's not possible to match the intensity of a land-based workout

A natural running gait cannot be replicated in the water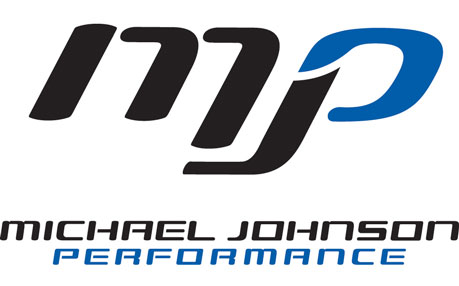 These topics will be illustrated by video examples of the aquatic training protocols used at Michael Johnson Performance.
*Continuing Education (you must attend the live webinar in its entirety):

Athletic Trainers: One CEU available for Athletic Trainers through BOC
All Others: Certificates will be available if you wish to petition your certification agency for CEUs.