Creating a Scalable Business with Aquatic Therapy
May 28, 2015 from 2:00pm to 3:00pm EDT


Presented By: Keith Ori, PT and Patrick Gulick, MS, PT, Co-Owners of Orthopedic Rehab's Aquatic and Spine Center in Kalispell, MT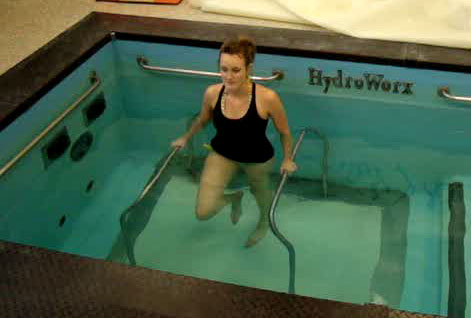 Join Keith Ori and Patrick Gulick, Co-Owners of Orthopedic Rehab's Aquatic and Spine Center in Kalispell, MT, as they share how they developed a sustainable, successful business model for an aquatic therapy clinic.

They will share why they decided to expand their business to include an aquatic therapy center, how they chose a site and a pool, how they developed a business plan and the strategies they used to market their program.

They will also discuss how they managed the growth of their business including things like staffing, training, appointment scheduling and aquatic therapy program development.
Their presentation will include examples of their actual financial figures, such as:
a projected profit and loss statement

annual pool statistics

a 5-year financial summary

their return on investment