The Use of Hydrotherapy for Early Progression of
Rehabilitation Protocols


Presented By: Steve Kemp, MSc, BSc, Elite Football Physiotherapist & Physiotherapist to the Senior England Men's Team at Perform at St. George's Park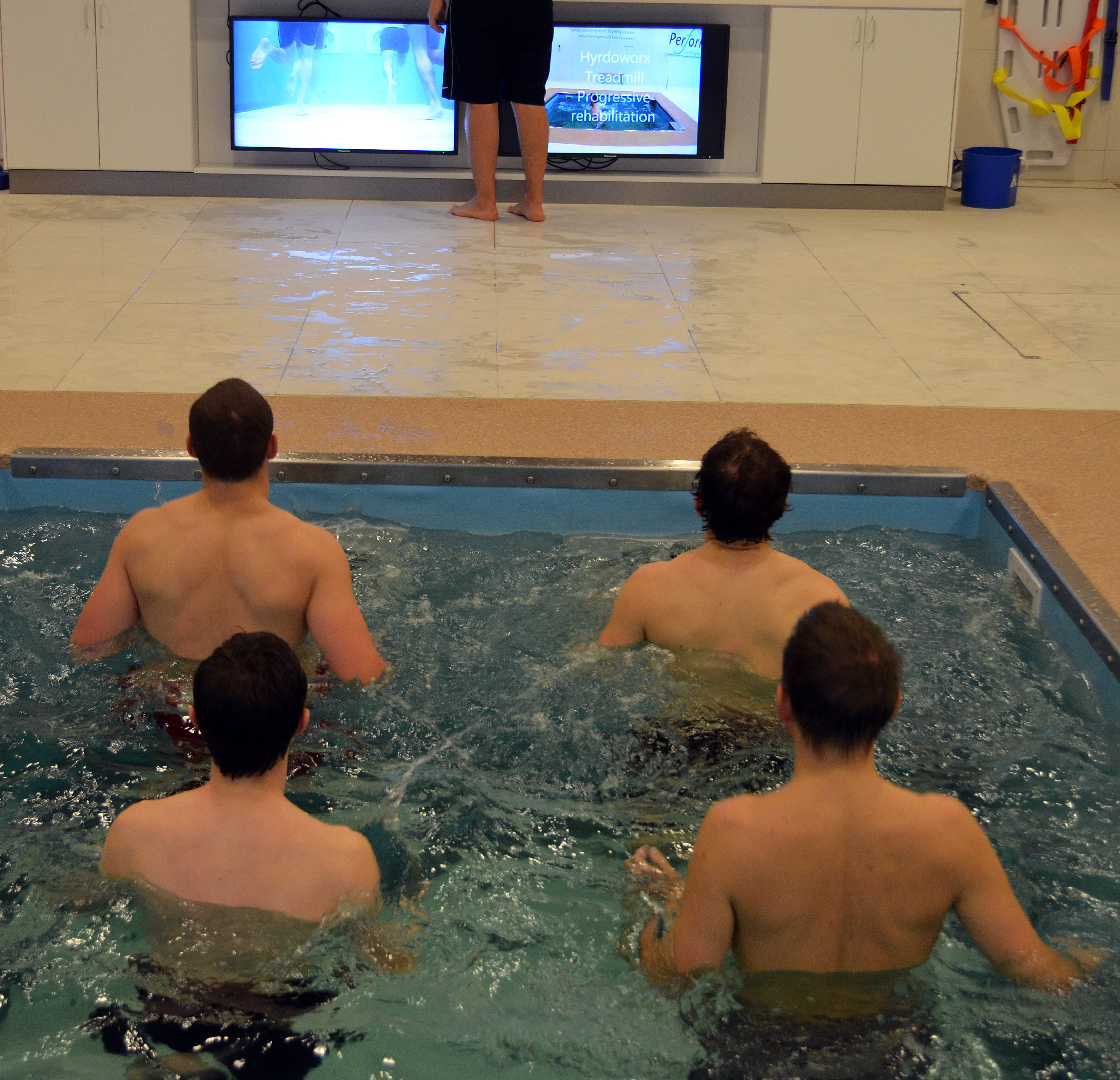 The webinar will give an overview of the criterion based rehabilitation philosophies used at Perform at St. George's Park, and how hydrotherapy is used in the early phases of rehabilitation to challenge the athletes to stimulate improvements in neuromuscular control and progressively load. It will include videos of examples of these progressions and discuss how these link directly to some of the 'out of water' progressions in the rehabilitation.

Kemp will discuss the following topics during the webinar:
How progression from each phase of rehabilitation can be achieved earlier using hydrotherapy
How bilateral loading can be started in the water as soon as the wounds have sufficiently healed
How Kemp uses his pool depth, jets, and treadmill for proprioceptive challenge in multiple planes of movement
How such neuromuscular challenging rehabilitation in a safe environment can allow the 'out of water' exit criteria to be achieved much earlier and can lead to reduced rehabilitation times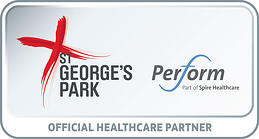 Attendees will learn:
Early rehabilitation protocols and safe progressions
Multi-planar protocols for challenging proprioception
The effect of "in water" rehabilitation on "out of water" progression
*Continuing Education (you must attend the live webinar in its entirety):
Athletic Trainers: One CEU available for Athletic Trainers through BOC (Course ID: P3003-2002)
All Others: Certificates will be available if you wish to petition your certification agency for CEUs.